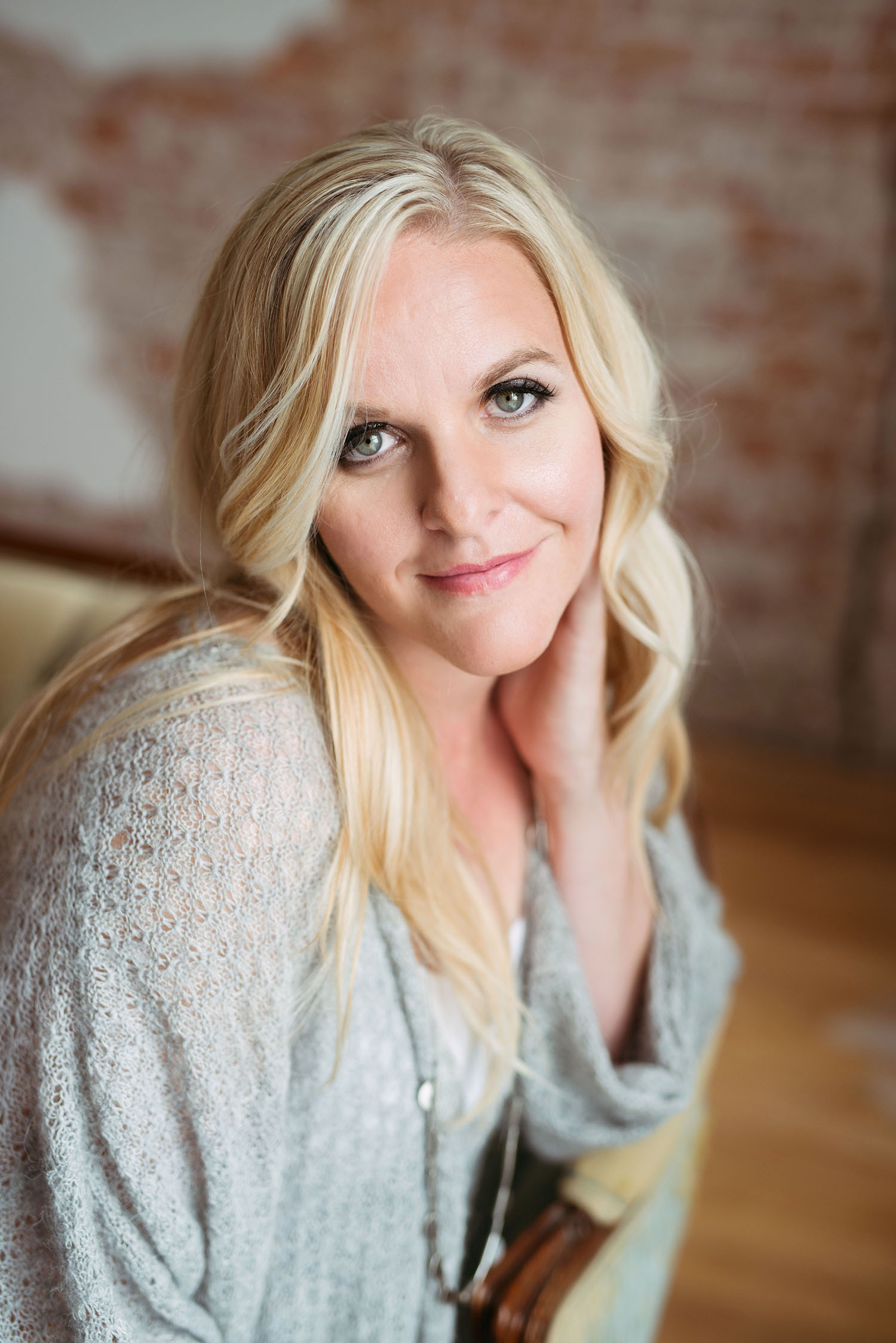 I am so glad you are here! I find these "about me" pages incredibly difficult to write! How much do people actually want to know about me? On a typical day you will find me in yoga pants & a messy bun, listening to Ed Sheeran or NKOTB and drinking coffee! On a good day I will be somewhere by the water soaking up the sun.
I married my high school sweetheart, and we are still pretty crazy about each other. I'm completely outnumbered in my house with our super handsome 3 boys (Hudson, Cohen & Jasper)! Aside from photography, my hobbies include driving my boys to practice and watching them play their sports. They are so busy that's pretty much the only hobby I have time for!
Photography is my passion and it has been since High School. I was an art major in college and started my photography business shooting weddings part time WAY back in the film days. Since then, I've transitioned into newborns, children, and families. I love every moment of it.
My goal for each session is to document the most important moments of your life. From your brand new squishy newborn, those first little steps, to the family moments you never want to forget.
Let's make moments together.